The Vegetarian Society Approved vegetarian and vegan trademarks are only licensed to products that meet our strict criteria. We don't just license our trademarks to food products – they are displayed on food, drink, alcoholic drinks, cosmetics and beauty products, household and cleaning products, health products, things for the baby, pet foods, restaurants, pubs and a whole lot more! It is owned by the Vegetarian Society.
Find vegetarian restaurants, bars and hotels.
Accreditation is straight forward, find out how to meet the criteria
Find out about the Vegetarian Society and what accreditation means
The Vegetarian Society Approved vegetarian and vegan trademarks are an easily-recognised visual marker to provide the reassurance consumers sometimes need.
Latest competitions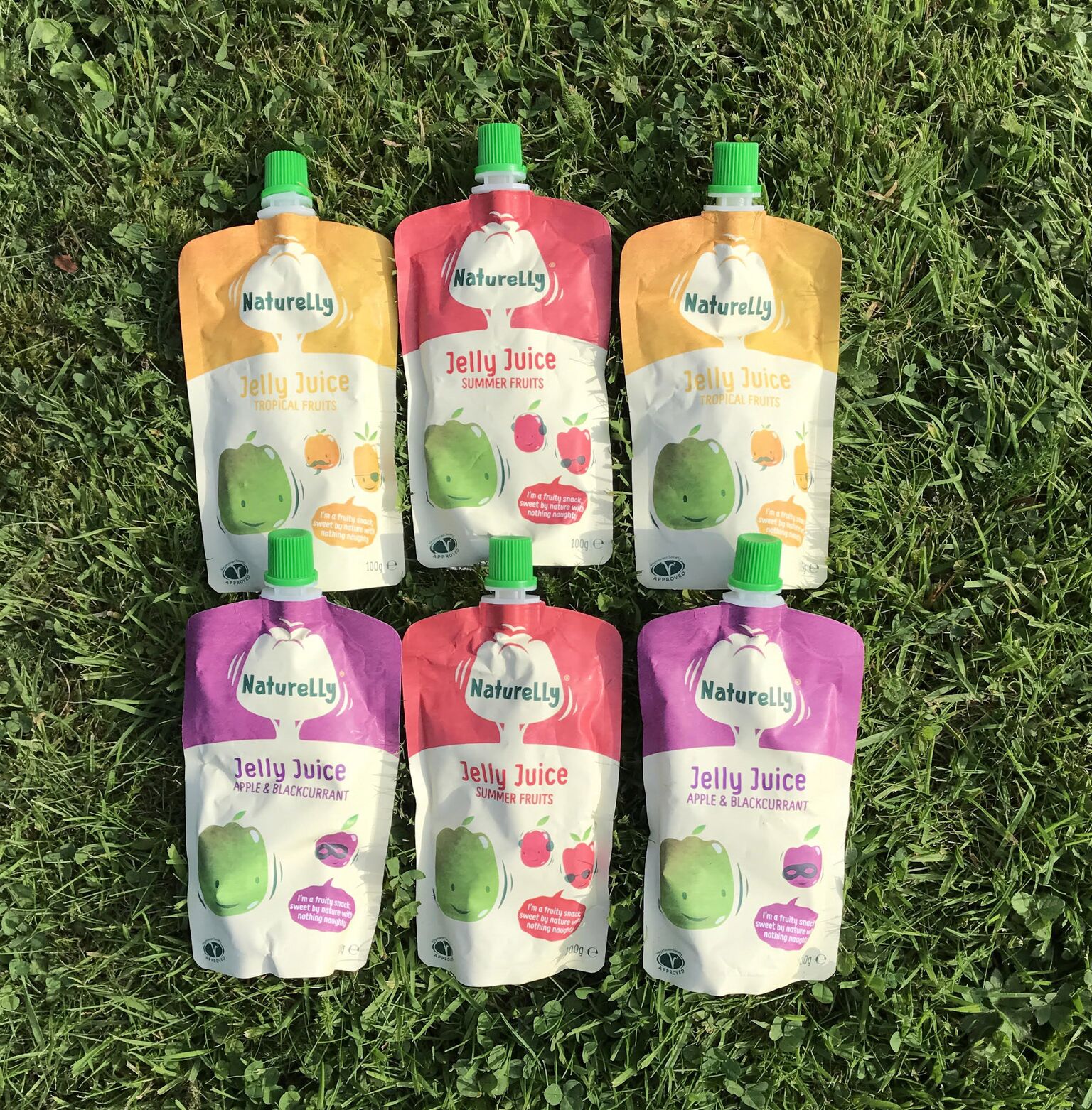 Naturelly is a gelatine-free, juicy jelly treat with no added sugar or sweeteners and only 36 calories per 100g pouch! This all-natural fruit juice comes in an easy-to-squeeze pouch specially created for little hands. It looks a bit like a runny jelly which makes it a new and fun texture for your child to drink, making less mess.
Enter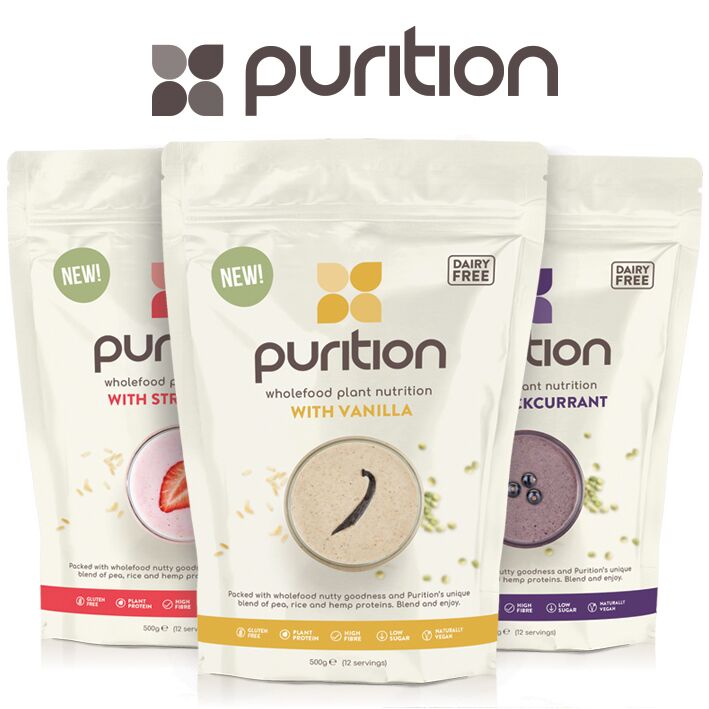 Purition is made with love in Shropshire. It is plant-based nutrition for healthy-eaters and gym-goers. Whether you're heading to work, hitting the gym or simply powering through your day, Purition provides the relevant nutrition you need to fuel whatever you do. Purition are offering two lucky readers the chance to win three 500g bags – that's 36 servings each!
Enter