Vegetarian Society Approved is the world's leading vegetarian product approval scheme. It is owned by the Vegetarian Society.
Find vegetarian restaurants, bars and hotels.
Accreditation is straight forward, find out how to meet the criteria
Find out about the Vegetarian Society and what accreditation means
The Vegetarian Society Approved trademark is an easily-recognised visual marker to provide the reassurance consumers sometimes need.
Latest competitions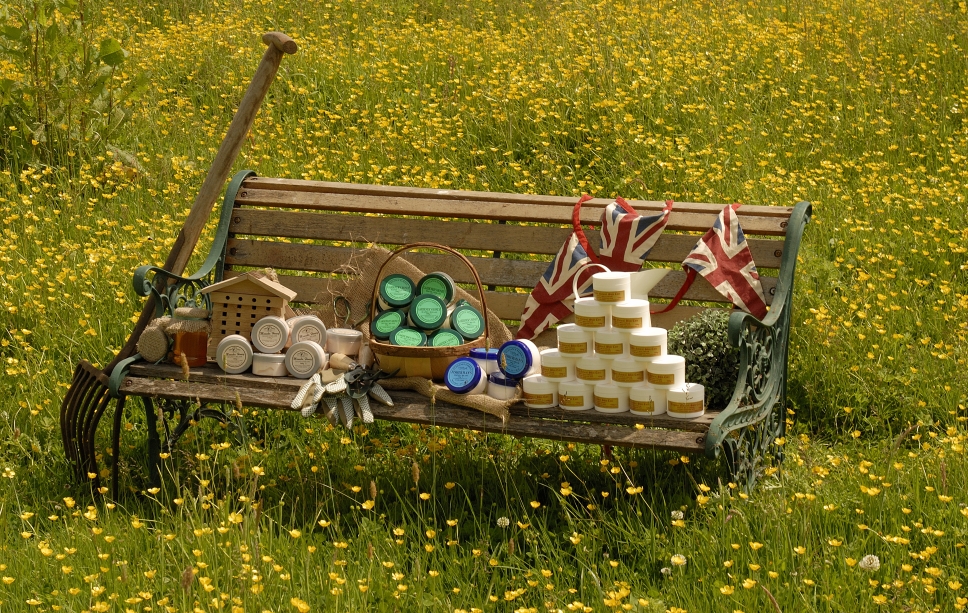 Elegance Natural Skincare have been making award winning, handmade natural skin care products since 1985 and are still very much a family business. All their products are made using traditional craft methods. The Famous Gardener's range with their Famous Gardener's Honey Hand Cream being one of their best sellers. Their products can also be helpful for people who suffer with sore chapped hands and split fingers thanks to honey, which is a natural antiseptic.
Enter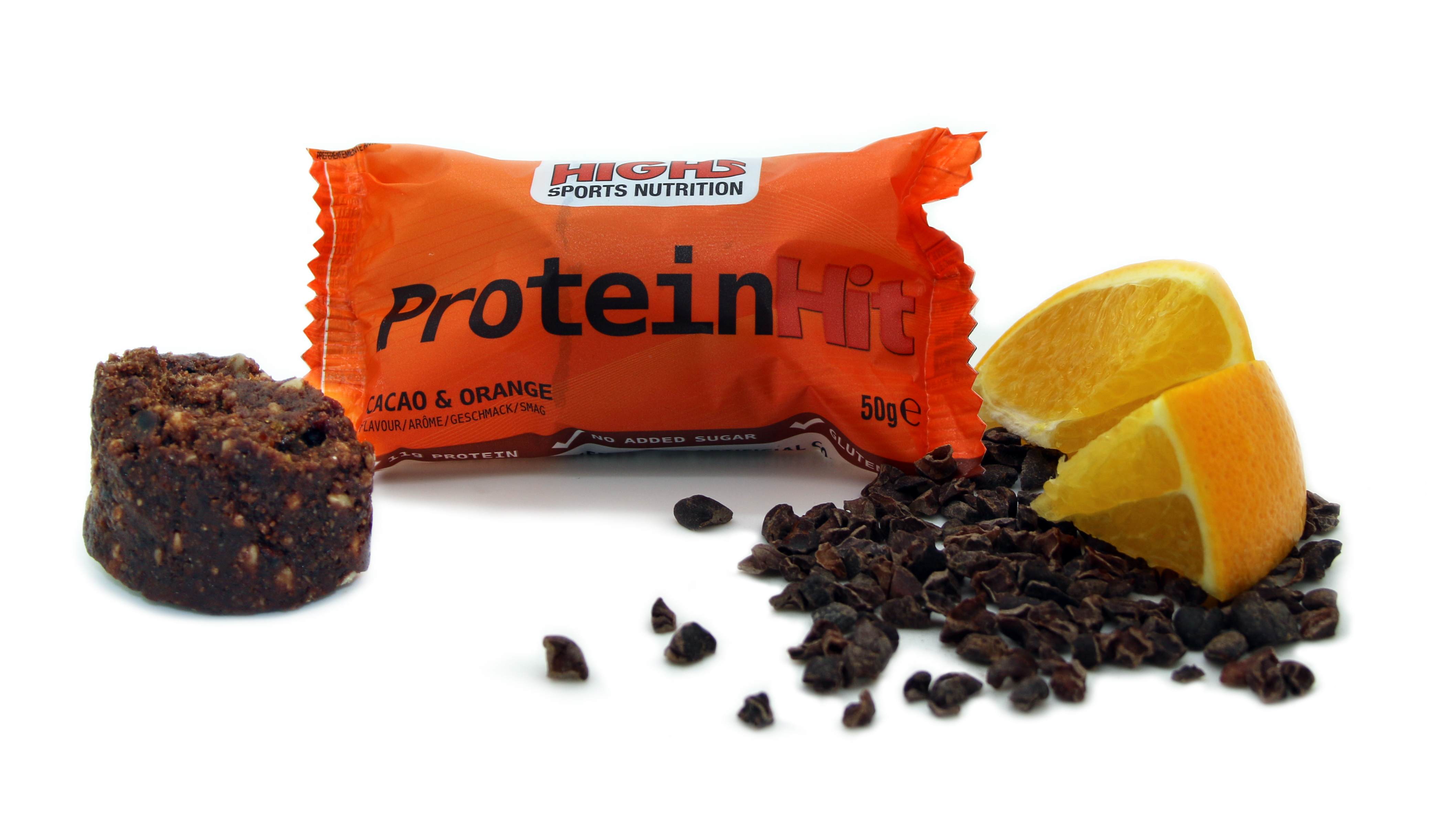 The full range of quality products from sports nutrition brand High5 are licensed to carry the Vegetarian Society Approved trademark. This is your chance to bag yourself some fab High5 products including their brand new Protein Hit, an indulgent gluten-free ball of nutritious goodness. With a balance of protein, fats and carbohydrates you can stay switched on, even when you're running on empty. Or how about a zero calorie electrolyte drink for when you turn up the heat?
Enter