The Vegetarian Society Approved vegetarian and vegan trademarks are only licensed to products that meet our strict criteria. We don't just license our trademarks to food products – they are displayed on food, drink, alcoholic drinks, cosmetics and beauty products, household and cleaning products, health products, things for the baby, pet foods, restaurants, pubs and a whole lot more! It is owned by the Vegetarian Society.
Find vegetarian restaurants, bars and hotels.
Accreditation is straight forward, find out how to meet the criteria
Find out about the Vegetarian Society and what accreditation means
The Vegetarian Society Approved vegetarian and vegan trademarks are an easily-recognised visual marker to provide the reassurance consumers sometimes need.
Latest competitions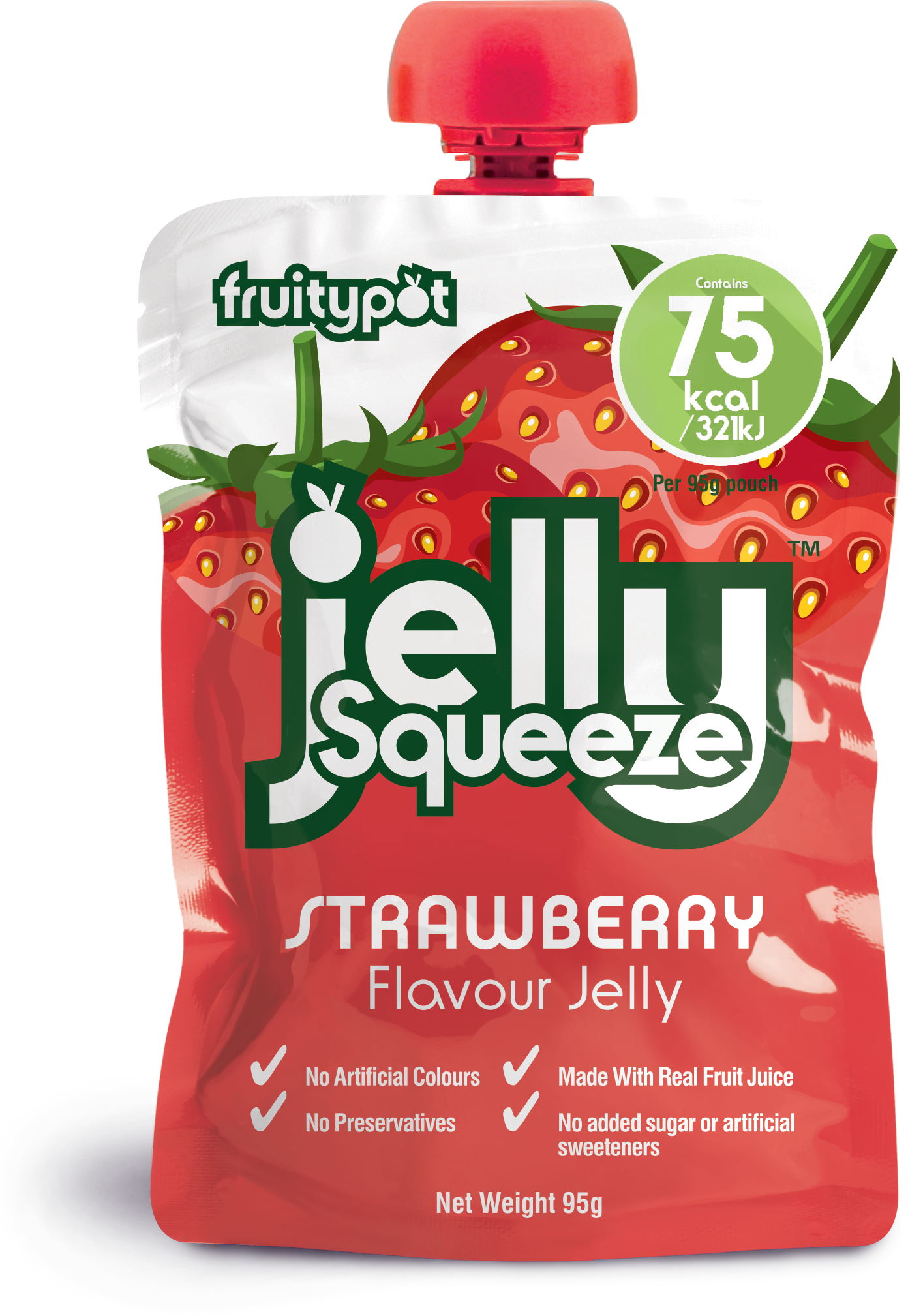 JellySqueeze is an innovative new jelly product suitable for both vegetarians and vegans. Convenient to eat on the go or as a dessert option, the squeezy jellies are available in three refreshing flavours: strawberry, orange, and apple and blackcurrant. You can buy JellySqueeze from ASDA, Booths and Ocado.
Enter
Explore Cuisine uses plant-based organic ingredients to create their selection of pasta and noodles from across the globe. Their products use beans, lentils and chickpeas to provide nourishing meals that are easy, quick and naturally colourful. Explore Cuisine is committed to trading fairly and supports farmers and their communities, so everyone benefits along the way.
Enter