Vegetarian Society Approved is the world's leading vegetarian product approval scheme. It is owned by the Vegetarian Society.
Find vegetarian restaurants, bars and hotels.
Accreditation is straight forward, find out how to meet the criteria
Find out about the Vegetarian Society and what accreditation means
Vegetarian Society Approved is the best recognised and trusted trademark in the country.

Latest competitions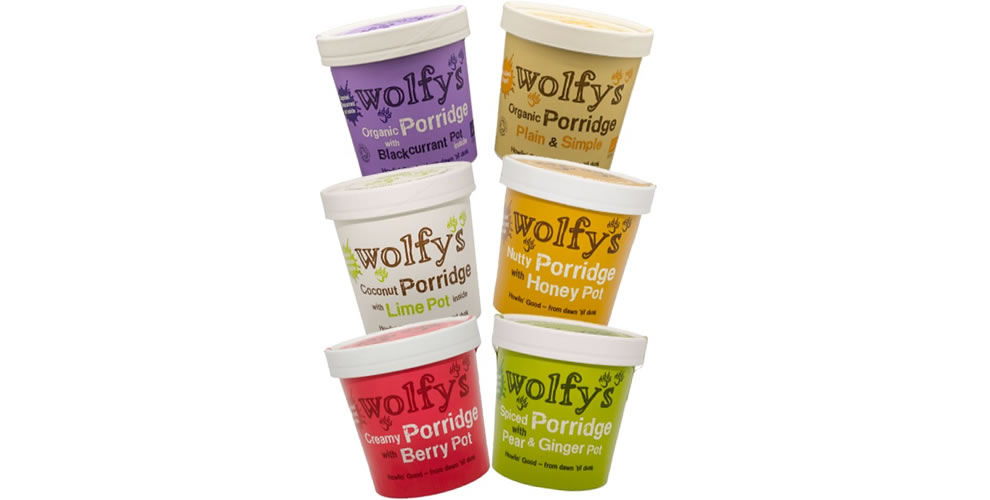 Based in Stroud, Gloucester, Kitchen Garden Foods are an artisan producer of handmade jams, chutneys, sauces and condiments and are the brains behind Wolfy's Porridge Pots. They currently have five flavours of instant porridge pots in their range, and each includes a little pot of their jam or marmalade (or honey/syrup) to add to the creamy oats. They're now introducing two additional flavours: '100% Organic Blackcurrant' and 'Plain & Simple'.
Enter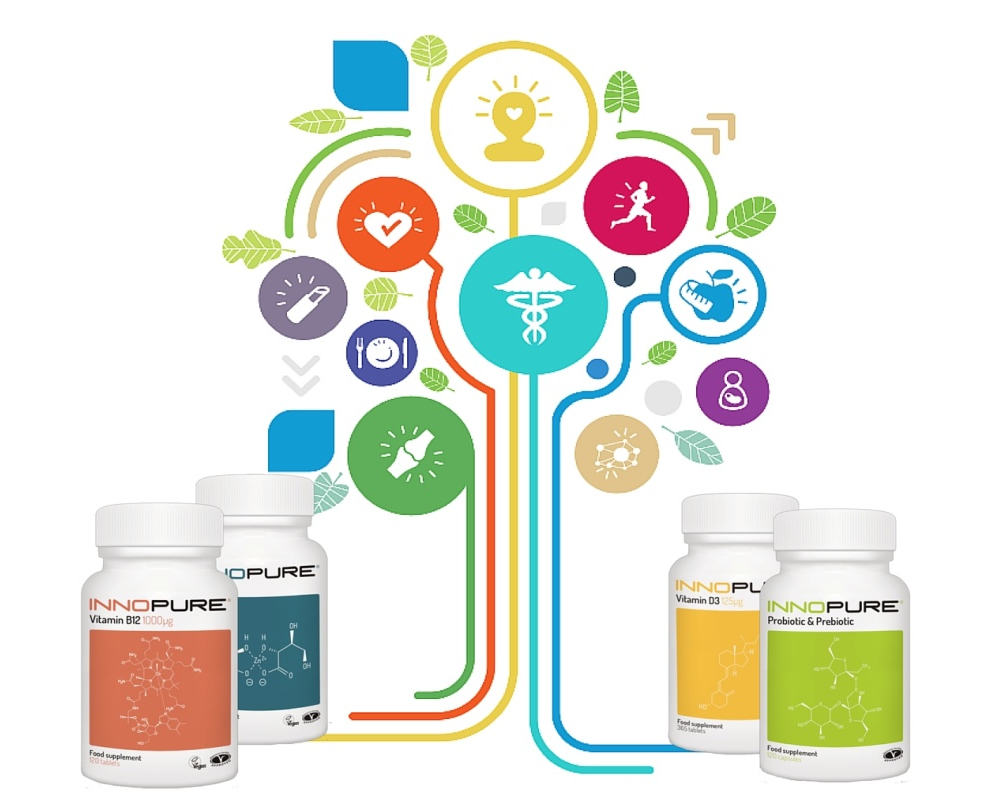 At Innopure, they believe it's the small, incremental changes along the way that keep life's journey happy and healthy. Innopure's range of vitamins and supplements, many of which are licensed to carry the Vegetarian Society Approved trademark, have been designed to support both your physical and psychological wellbeing. That's why they say they are "planting the seeds for a better you".
Enter